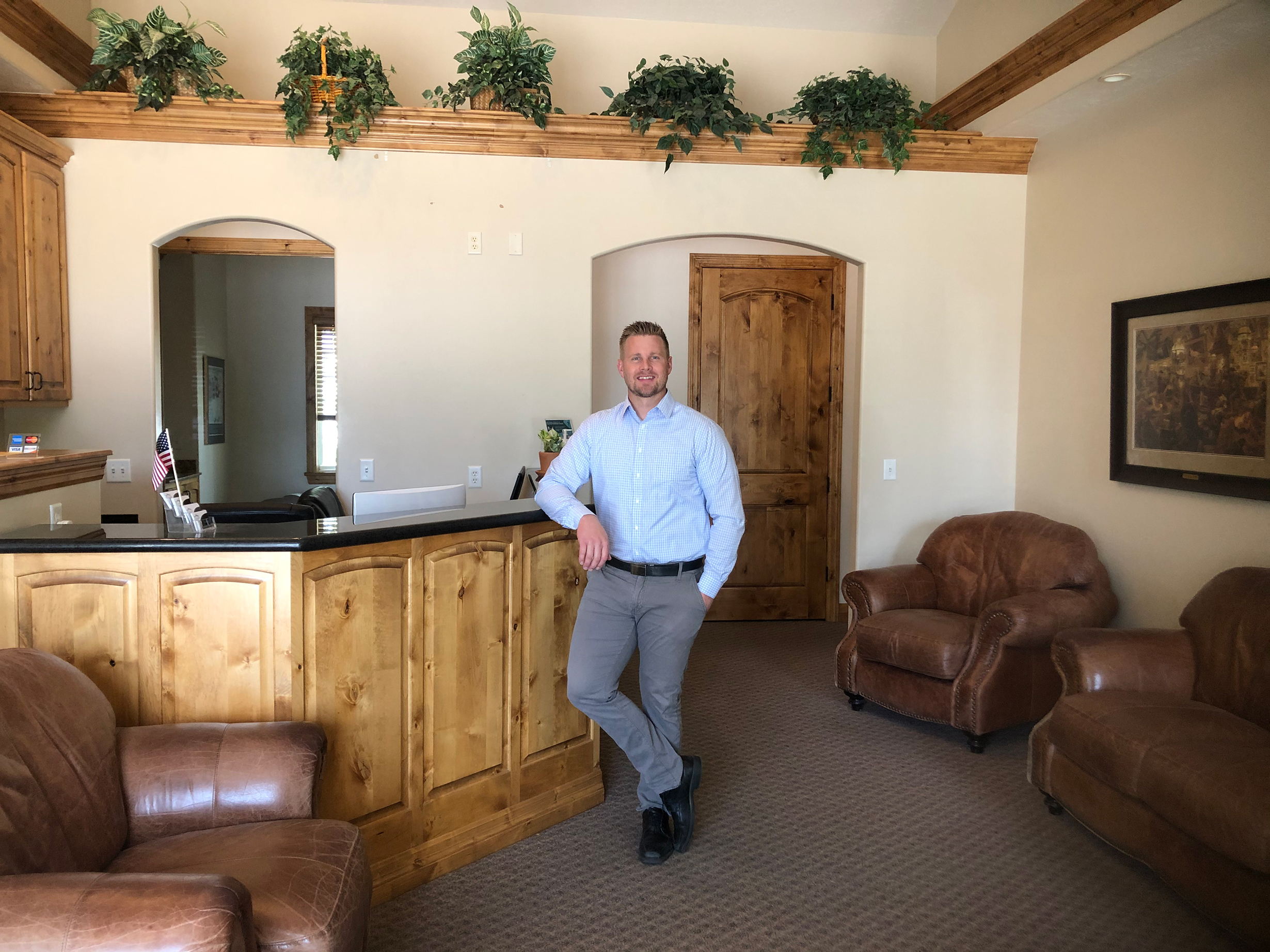 About Our Chiropractic Care
At Elevate Wellness Chiropractic, we are dedicated to providing the highest quality chiropractic care. Our focus is to restore your body to its proper state through non-invasive, natural treatments designed to enhance your overall health and wellness.
Elevate Wellness Chiropractic treats a variety of conditions, offering care for infants, children, and adults. If you are experiencing pain due to an auto accident or workplace accident, we can help. We can stimulate your body's natural healing capabilities, helping to reduce pain, restore motion, and improve flexibility.
Dr. Casey Simmonds practices the latest chiropractic techniques to remove nerve interferences due to misalignments in the body. If you are ready to start feeling better, contact our Bountiful Chiropractic Clinic to schedule a consultation today!
What to Expect
On your first visit, we will discuss your health history, and concerns and determine the best treatment methods for your body. We normally begin treatment on the first visit and begin a customized care plan.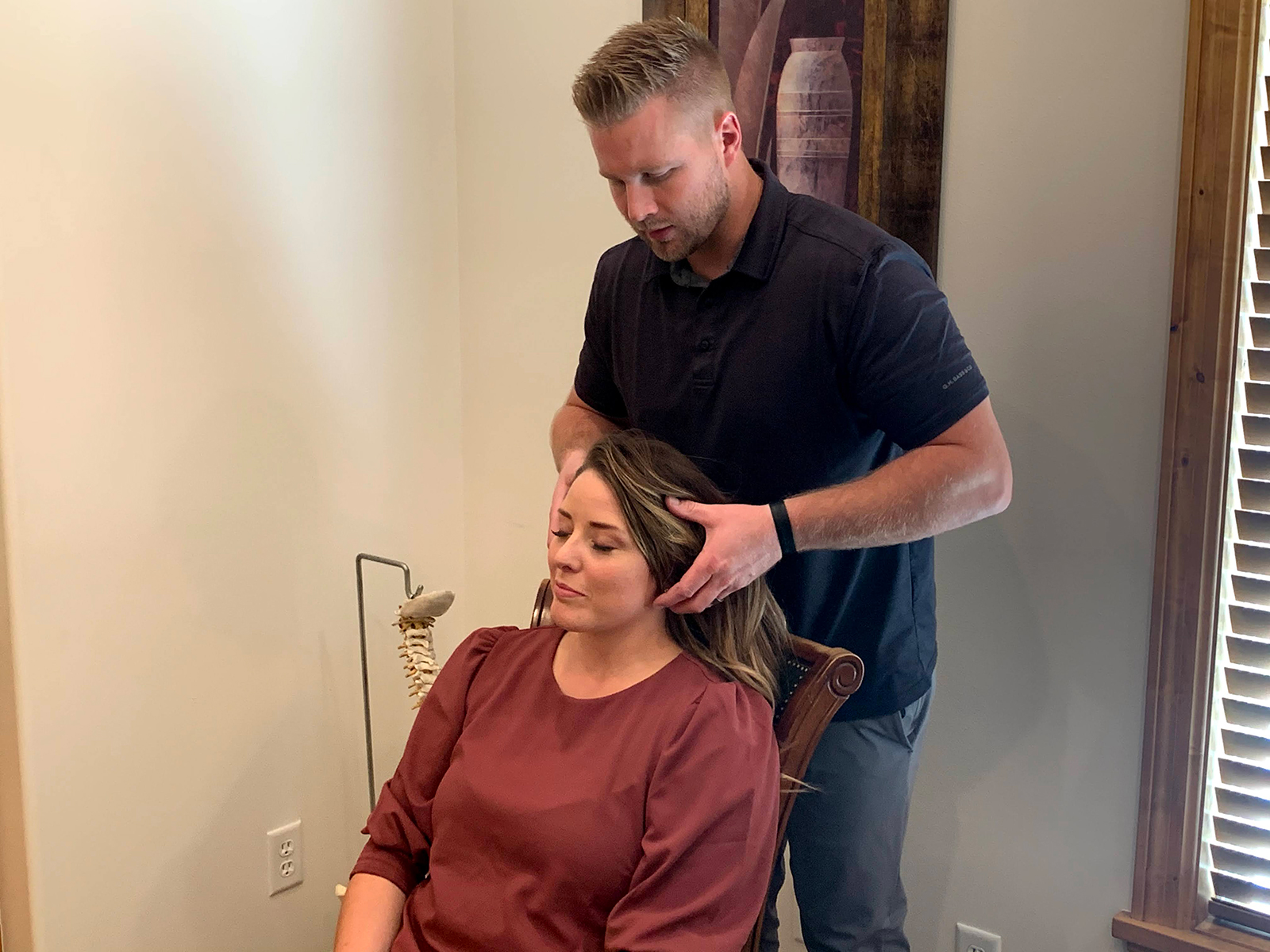 We are here to help you on your health journey. If you have specific healthcare needs, let us know! We will never pressure you to receive unnecessary treatments. Dr. Simmonds will provide recommendations and provide information to help you decide what is best for you and your health.
Even if you do not currently have symptoms, we recommend coming in for treatments designed to reduce the risk of future injuries or pain. Studies show that regular chiropractic care is a proactive way to maintain proper spinal health, keep the nervous system fully functional, and improve the immune system. Come in to Elevate Wellness Chiropractic in Bountiful, UT today to find out how we can help you live your best life, pain-free!